Cybersports: A New Arena of Competition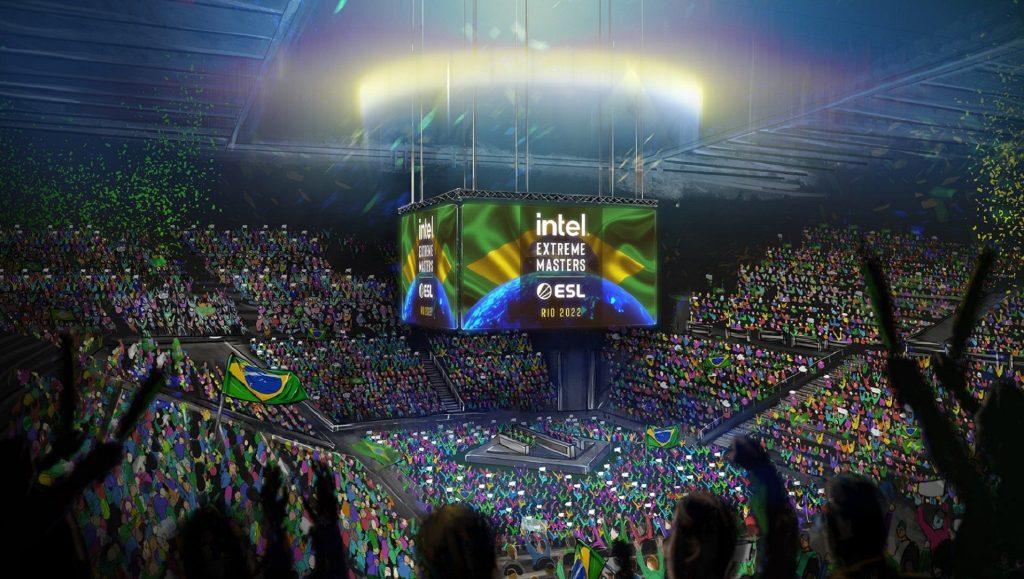 *Bonus of up to $1000 For all clients
Cybersports, or esports, refers to organized, competitive video gaming. It encompasses various genres, including real-time strategy, first-person shooter, multiplayer online battle arena, and more. Esports has rapidly grown into a global phenomenon, attracting millions of players and spectators.
The Growth of Cybersports
Esports has expanded exponentially in recent years, with professional leagues, live broadcasts, and significant cash prizes. The growth has been fueled by the rise of online platforms, streaming services, and a passionate community that transcends traditional sports boundaries.
Popular Games in Cybersports
Some of the top games in cybersports include:

1. League of Legends (LoL)
Genre: Multiplayer Online Battle Arena (MOBA)
Overview: Players control unique characters called "champions" and work in teams to destroy the opposing team's nexus. With strategic play and collaboration, LoL has become one of the most-watched games in esports.
Key Tournaments: League of Legends World Championship, LCS, LEC
2. Dota 2
Genre: MOBA
Overview: Similar to LoL but with distinct mechanics, Dota 2 requires teamwork, strategy, and skill. The game's complexity and depth have made it a favorite among cybersports enthusiasts.
Key Tournaments: The International, Dota Pro Circuit
3. Counter-Strike: Global Offensive (CS: GO)
Genre: First-Person Shooter (FPS)
Overview: CS: GO pits terrorists against counter-terrorists, with objectives like planting bombs or rescuing hostages. Fast reflexes and team tactics are key to success.
Key Tournaments: ESL Pro League, IEM, FACEIT Major
4. Overwatch
Genre: FPS
Overview: Overwatch combines traditional shooting with unique character abilities. Teams work to achieve objectives, using strategy and coordination.
Key Tournaments: Overwatch League, Overwatch World Cup
5. Fortnite
Genre: Battle Royale
Overview: Players fight to be the last person or team standing in an ever-shrinking battlefield. Building and resource management add complexity to this popular game.
Key Tournaments: Fortnite World Cup, FNCS
6. StarCraft II
Genre: Real-Time Strategy (RTS)
Overview: A classic in esports, StarCraft II requires players to build armies and defeat opponents through strategic planning and execution.
Key Tournaments: WCS, GSL
7. Rocket League
Genre: Sports/Action
Overview: Rocket League blends soccer with vehicular mayhem. Players control rocket-powered cars to score goals, offering a unique and exciting competitive experience.
Key Tournaments: Rocket League Championship Series
8. Hearthstone
Genre: Digital Collectible Card Game
Overview: Hearthstone is a card game where players use strategy and tactics to defeat opponents. The game's accessibility and depth have made it a popular esports title.
Key Tournaments: Hearthstone World Championship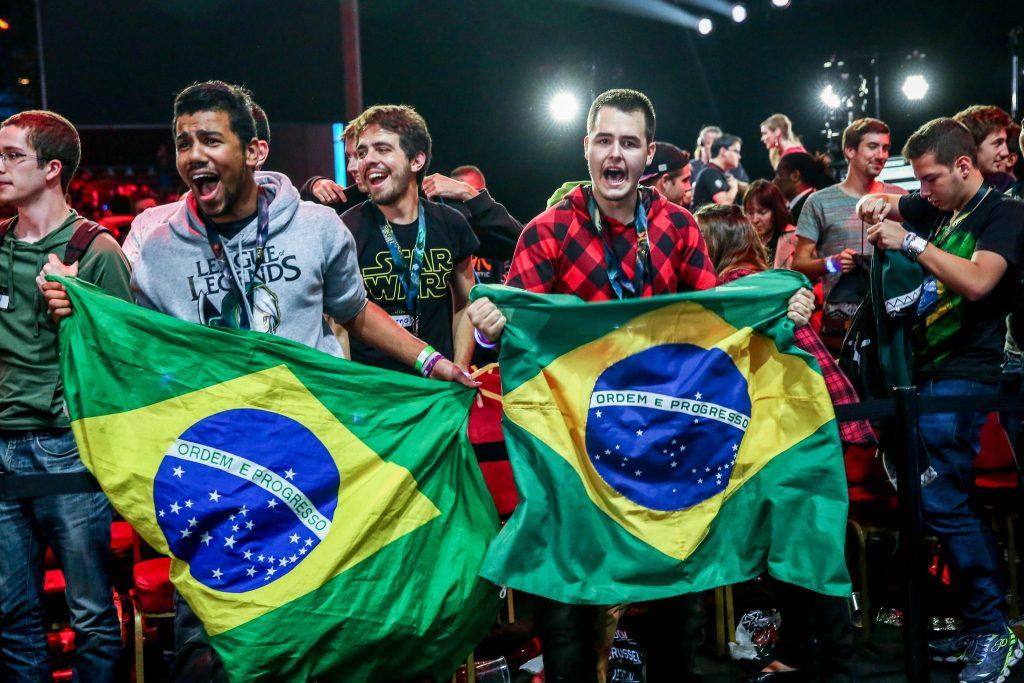 These popular games reflect the diversity and excitement of cybersports. They have given rise to professional leagues, vibrant fan communities, and opportunities for players of all levels to participate in the thrill of competition. Whether you're interested in fast-paced shooting, strategic battles, or engaging card duels, cybersports offers something for everyone.
Cybersports in Brazil
Brazil has become a hotspot for esports, with local teams gaining international recognition and various tournaments being hosted across the country. The cybersports scene in Brazil is rich with talent and enthusiasm, making it a key player in the global esports landscape.
Cybersports Betting
Alongside competitive play, cybersports betting has emerged as an exciting aspect of esports. Fans can wager on their favorite teams and players, adding an extra layer of engagement to the games. Many sports betting sites now include options for esports betting.
Players and Teams
Professional esports players and teams train rigorously to compete at the highest levels. From individual stars to well-coordinated teams, the cybersports world is filled with talent and determination.
Live Events and Streaming
Esports events are held in grand arenas with live audiences, while online streaming platforms like Twitch bring the action to fans worldwide. Live events create an electric atmosphere, mirroring traditional sporting events.
Challenges and Opportunities
While cybersports continues to grow, challenges like fair play, player welfare, and regulation must be addressed. However, the future looks bright, with new opportunities for growth, innovation, and inclusivity.
Conclusion
Cybersports represents the convergence of technology, entertainment, and competitive spirit. It's more than just playing games; it's a vibrant community and a professional sport that continues to break barriers and redefine entertainment.
Whether you're a player, a fan, or curious about this exciting world, cybersports offers something for everyone. It's a world where skill meets strategy, where friendships are forged in virtual battlefields, and where the thrill of competition is just a click away.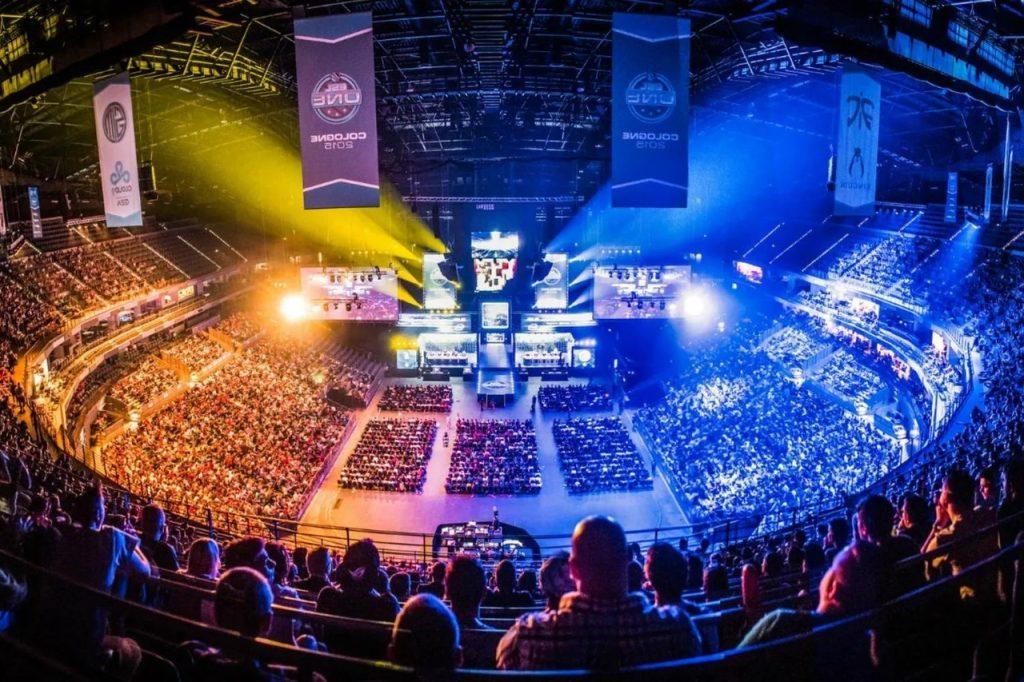 FAQs:
What are the top cybersports tournaments?

Tournaments like The International, League of Legends World Championship, and ESL Pro League are among the most prestigious.

Can I bet on cybersports events?

Yes, many sports betting platforms offer options to bet on esports matches.

How can I watch live cybersports events?

Live events are often streamed on platforms like Twitch, YouTube, and specialized esports channels.

Is cybersports recognized as a legitimate sport?

Yes, esports is increasingly recognized as a professional sport with organized leagues, rules, and governance.

How can I get involved in cybersports?

Joining local gaming communities, participating in online tournaments, and following professional leagues are great ways to get started.