Sands of Time encapsulates what many look for in an online casino slot. It combines the allure of ancient Egypt with the thrill of modern-day online slots, providing a platform for newcomers and seasoned players to delve into a realm of mystique and potential rewards. With the free demo version readily available, it's a no-risk introduction to this engaging slot. Whether you're after the convenience of mobile gaming or the whole experience on a desktop, Sands of Time delivers. It's a standout offering in online casino games, merging the excitement of slots with the timeless appeal of a civilization that has fascinated us for millennia.
Pros
Engaging Theme: The Egyptian theme is a popular motif in slot games, but Sands of Time offers an immersive experience with rich graphics and a coherent storyline that enhances the player's engagement.
Bonus Features: The game includes several bonus features such as free spins, wilds, and scatters that not only add excitement to the gameplay but also provide players with the opportunity to increase their winnings.
Mobile Compatibility: Sands of Time is designed to be compatible with various mobile devices, which means players can enjoy the game anywhere, anytime, without compromising on quality or experience.
Demo Version Availability: The availability of a free play demo allows players to try out the game without any financial commitment, which is especially beneficial for new players who are learning the ropes.
Balanced Volatility: The game strikes a good balance with its medium volatility, making it suitable for players who are looking for fairly consistent wins without too many risks.
Cons
Common Theme: While the Egyptian theme is well-executed, it is a common and perhaps overused theme in the world of slot games, which may not appeal to players looking for a more unique gaming experience.
PPotentially Confusing Features: For beginners, the array of symbols and bonus features might be overwhelming at first, and it might take some time to get used to the various aspects of the game.
Lack of Progressive Jackpot: The absence of a progressive jackpot means that while players can win significant amounts, they might miss out on the life-changing payouts that progressive slots can offer.
Limited Betting Range: Some players, especially high rollers, may find the betting range somewhat restrictive, as it may not accommodate very high stakes.
RTP Variation: While the RTP is competitive, it's worth noting that some slots offer higher RTP percentages. Players looking for the highest possible return might prefer those options over Sands of Time.
Sands of Time Slots Review (insider information)
Table of Contents
Sands of Time: Slot Review and Free Play Demo
Introduction to Sands of Time Slot
What is Sands of Time Slot?
This new slot is an enchanting online casino game that whisks players away to the mystical deserts of ancient Egypt. Designed with immersive graphics and captivating gameplay, this slot offers novices and seasoned players a chance to experience the allure of the ancient world.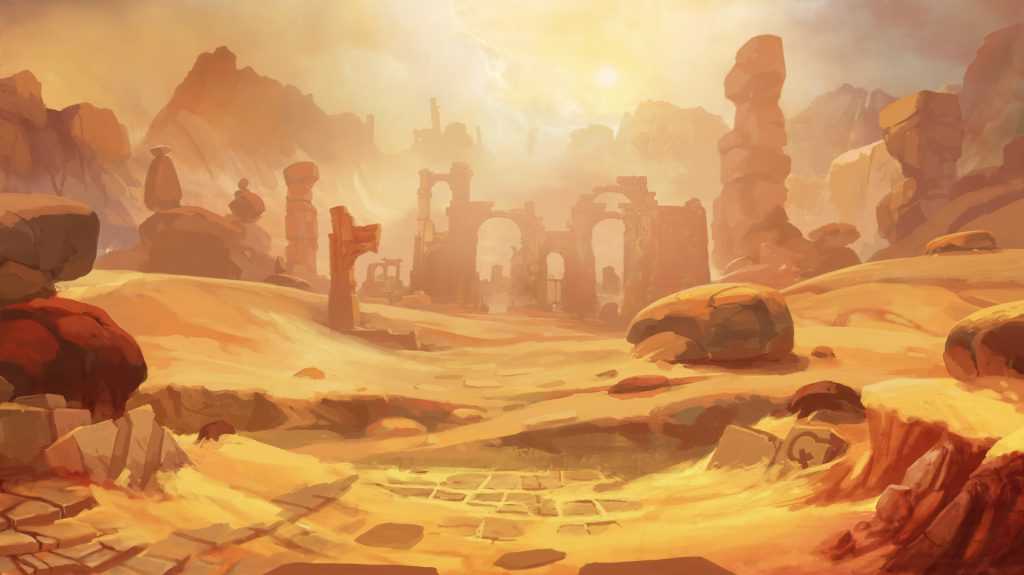 The Game's Theme and Design
Boasting an Egyptian theme, Sands of Time is set against a backdrop of pyramids and an ever-shifting desert landscape. The symbols reflect iconic Egyptian imagery, such as pharaohs, scarabs, and the eye of Horus, enhancing the game's thematic integrity.
How to Play Sands of Time
Basic Rules
Even beginners will find straightforward to play. The slot operates on a classic five-reel structure to match symbols across one of the paylines to secure a win.
Symbols and Paylines
Each symbol in the game carries different values, with the Sphinx and the Ankh being some of the most coveted. Paylines are delineated, making it easy to track potential wins.
Bonus Features
Bonus features such as free spins and cascading reels can significantly augment a player's winnings, adding an extra layer of excitement to the gameplay.
Game Mechanics
RTP and Volatility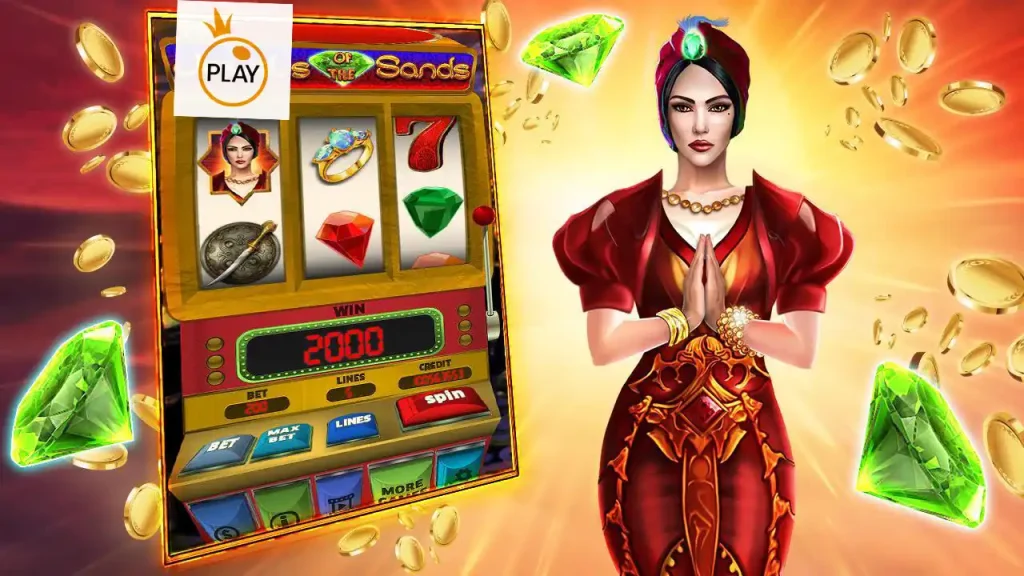 Sands of Time offers a competitive Return to Player (RTP) percentage and medium volatility, striking a balance between risk and reward that caters to a wide range of players.
Betting Range and Jackpots
With a flexible betting range, Sands of Time is accessible to players with various bankrolls, and the jackpot offers a significant payout for those lucky enough to hit it.
Special Features and Bonuses
Wild Symbols
Wild symbols in the game can substitute for other symbols to form winning combinations, increasing the chances of a significant win.
Scatter Symbols
Scatter symbols unlock the game's bonus rounds, which can lead to substantial rewards and enhance the overall gaming experience.
Free Spins and Multipliers
Free spins are a staple of the Sands of Time slot, potentially leading to prolonged play and increased winnings, while multipliers can exponentially increase the payout from a single spin.
Mobile Gaming Experience
Compatibility and Interface
The game's developers have ensured that Sands of Time performs seamlessly across various mobile devices, providing a consistent gaming experience.
Free Play Demo
How to Access
Players can easily access the free play demo, allowing them to familiarize themselves with the game mechanics without the risk of real money betting.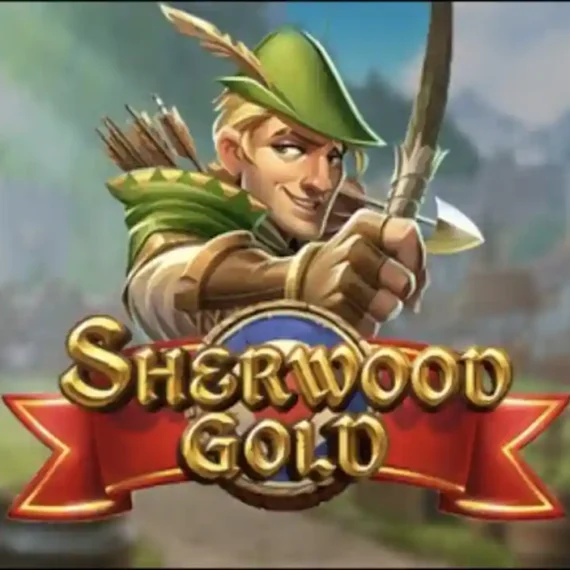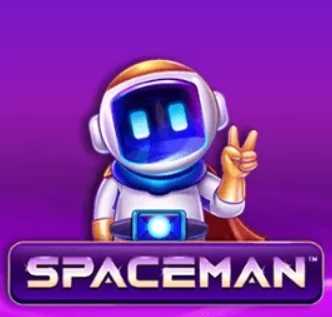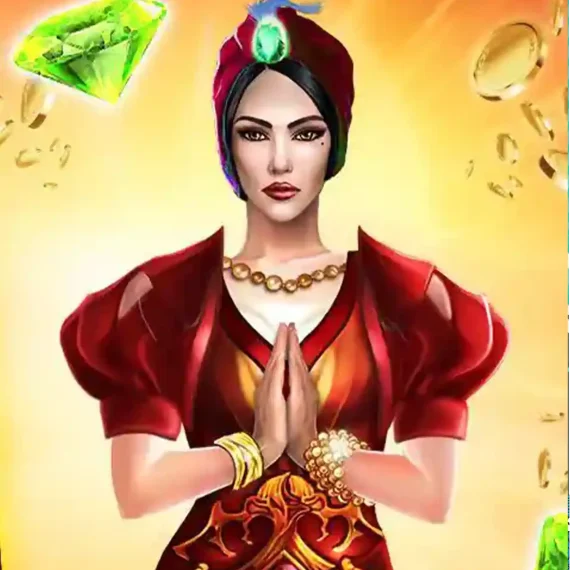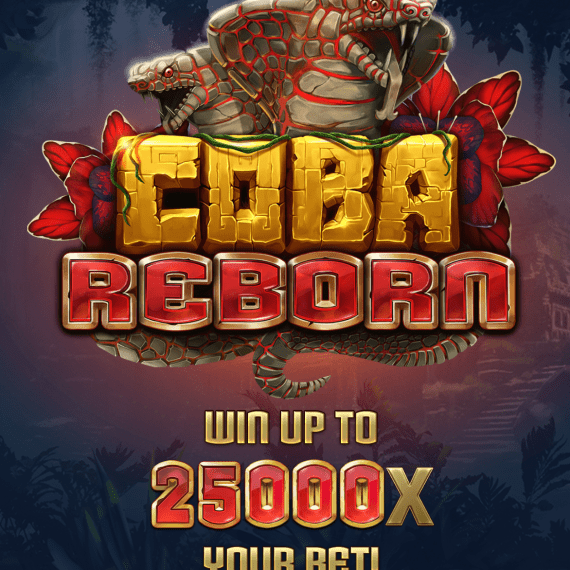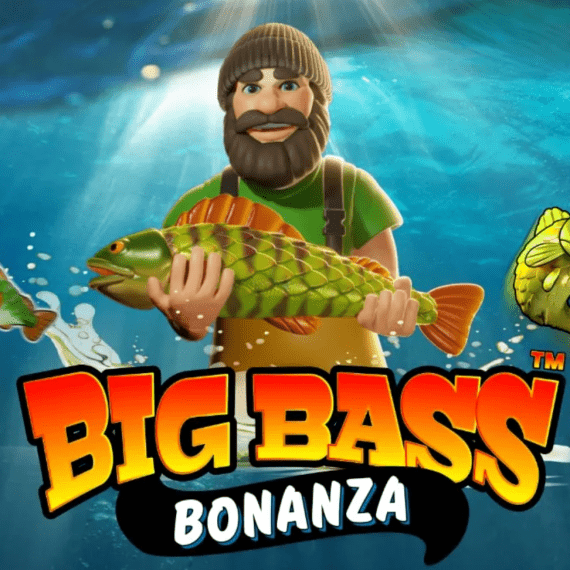 Benefits of Playing the Demo
The demo version offers a risk-free way to experience the game's features and decide whether it fits a player's preferences.
Strategies for Playing Sands of Time
Tips for Beginners
New players are advised to start with the demo and acquaint themselves with the game's rules and paylines before wagering real money.
Advanced Strategies
More experienced players might benefit from strategies that involve betting patterns and bankroll management to maximize their gameplay.
Comparison With Other Slots
Similar Games
While Sands of Time is one of many Egyptian-themed slots, its unique features and gameplay set it apart.
Unique Selling Points of Sands of Time
The slot's immersive experience, coupled with its balanced mechanics and bonus opportunities, makes it a standout option in the crowded online slot market.
User Experience
Graphics and Sound
The high-quality graphics and thematic soundtrack create an engaging atmosphere that transports players to another time and place.
User Interface
The user interface is intuitive and easy to navigate, ensuring that players can focus on enjoying the game without unnecessary complications.
Final Thoughts on Sands of Time
Sands of Time is a well-crafted slot game that entertains, a fair chance of winning, and a journey into the heart of ancient Egypt.