The Spaceman game by Pragmatic Play takes the traditional online casino experience and propels it into the stratosphere with its unique crash game mechanic. It blends simplicity with intense gameplay that can appeal to both seasoned gamblers and newcomers who are looking for something different from the standard slot fare. The game's standout features, such as the strategic auto-cashout options, social multiplayer chat, and the compelling 5,000x max win potential, make it a shining star in Pragmatic Play's game portfolio.
Pros
Innovative Gameplay: The Spaceman game introduces an inventive crash mechanic that offers a fresh alternative to traditional slot games, providing players with a unique and engaging gaming experience.
Social Features: With integrated multiplayer chat, players can interact with each other, creating a more immersive and communal atmosphere that is not commonly found in online casino games.
Player Control: The ability to set auto-cashout levels, including the 50% cashout option, gives players greater control over their bets and potential winnings, allowing for strategic play.
High Multiplier Potential: The game boasts a significant maximum win potential of up to 5,000x the initial stake, offering the chance for substantial rewards.
Mobile Compatibility: is optimized for mobile devices, ensuring a smooth and consistent gaming experience across various platforms, allowing players to enjoy the game on the go.
Cons
High Risk: The very nature of crash games means there's a high level of risk involved, as the Spaceman can crash at any point, potentially leading to a total loss of the bet.
Simplicity of Graphics: Compared to other slot games from Pragmatic Play, the graphics are relatively simple, which might not appeal to players looking for visually complex and feature-rich slots.
Requires Constant Attention: Players need to stay actively engaged to hit the cashout button at the right time, which can be demanding and may not suit those looking for a more casual gaming experience.
No Bonus Features: Unlike traditional slots that have free spins or bonus rounds, Spaceman is straightforward without extra features, which could be a downside for players who enjoy varied gameplay.
Potential for Quick Losses: The game's pace can lead to rapid rounds and potentially quick losses, which might discourage players who prefer a slower and more steady gaming approach.
Spaceman Game by Pragmatic Play: An Engaging Player's Review & Guide
Table of Contents
Prepare for a cosmic adventure with Pragmatic Play's Spaceman, a game that merges the excitement of online slots with the dynamic action of crash games. As someone who's spent time navigating this thrilling space, I'm here to share real-player insights and tips on maximizing your experience—and potentially your winnings—with this intriguing title. Whether you're looking for spaceman jogo dicas or strategies on como ganhar no jogo spaceman, this review will propel you through the ins and outs of this celestial quest.
A Player's First Impression 🎰
Upon launching the jogo do spaceman, the simplicity of the visuals struck me, a clear nod to the arcade classics. Yet, there's a modern twist: Pragmatic Play has equipped game with an interface that's both user-friendly and reminiscent of the retro charm of space exploration games. This game is a distinct entry into the spaceman jogo cassino world, combining nostalgia with cutting-edge online betting mechanics.
The Player's Strategy
Diving into the gameplay, spaceman jogo como ganhar became my primary focus. It's a balancing act of strategy and intuition. The option for a 50% cashout is an innovative addition to the genre. It felt like having a trusty co-pilot, ready to hit the brakes if my nerves couldn't handle the suspense of the Spaceman's journey—a handy tip for beginners and veterans.
Understanding the Game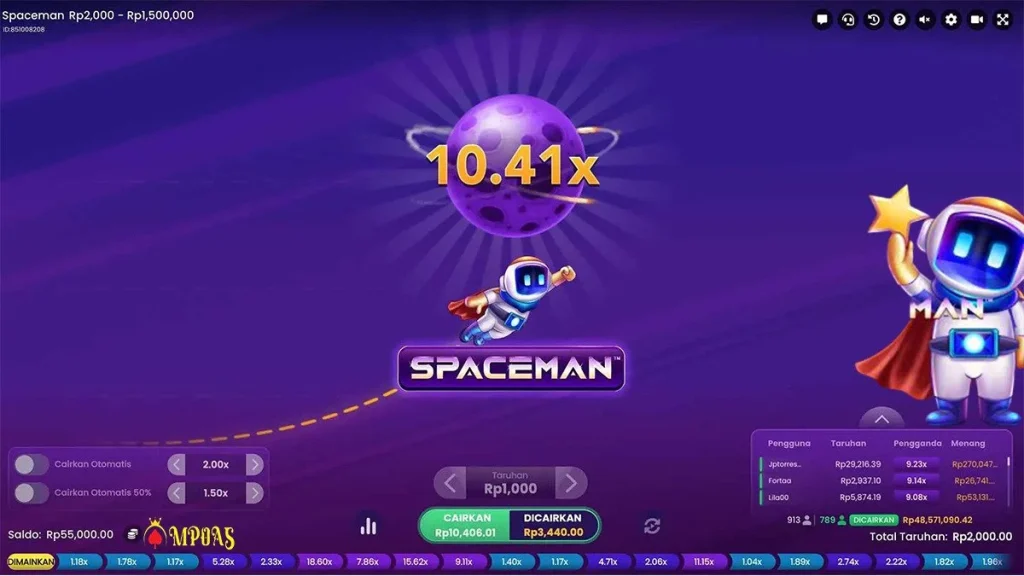 For those curious about como funciona o jogo spaceman, it's a unique combination of timing, luck, and strategic withdrawal. Your mission is to cash out before the inevitable crash. And here's where the spaceman jogo esporte da sorte aspect kicks in—the blend of skill and fortune makes each round unpredictable and exciting.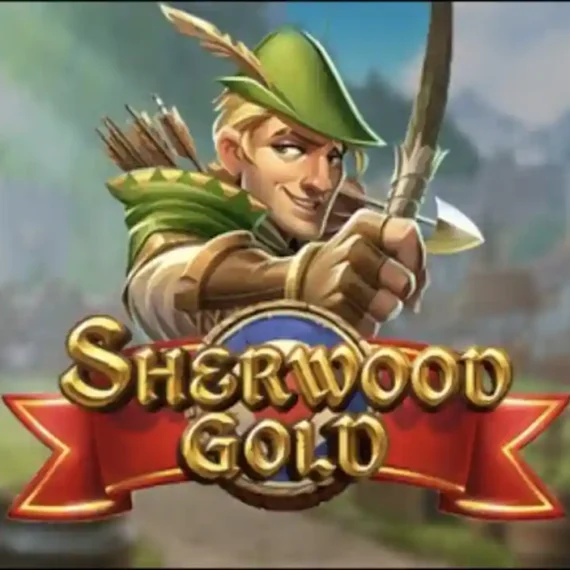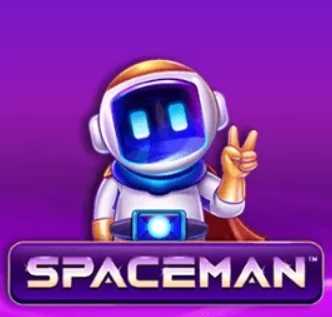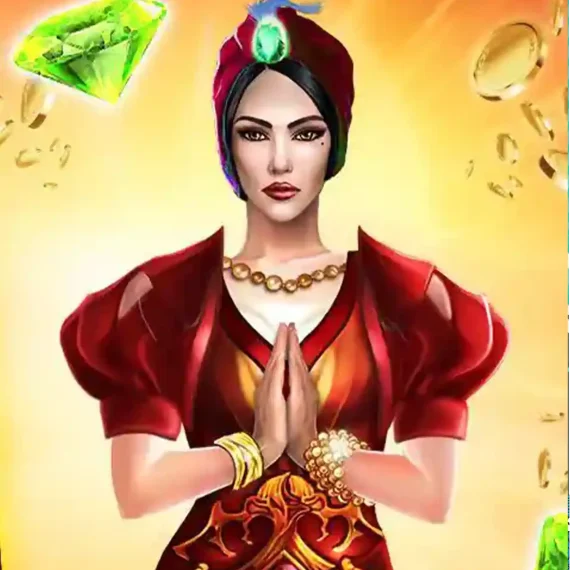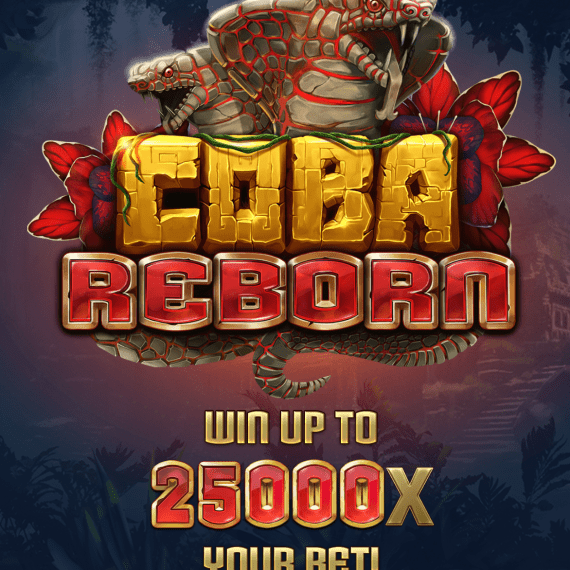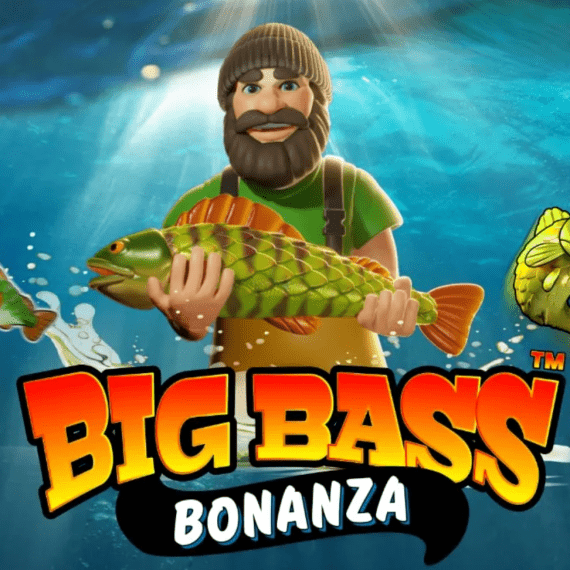 💸 Betting Mechanics and Tips 💸
Navigating the betting system felt intuitive. With stakes ranging from modest to high roller levels, I found setting an spaceman jogo f12 bet particularly useful, automating my cashouts to secure wins even when I couldn't be at the controls. This preemptive setting is a must-try for any player looking to stay ahead of the game's swift pace.
Community and Multiplayer Chat
One aspect that enhances the game's appeal is the multiplayer chat feature. It's not just a solitary spacewalk; it's a social event. Sharing the experience with fellow players added an extra layer of excitement, making each round more than just a bet—it became a shared moment of anticipation and camaraderie, akin to what you might find in a community-driven spaceman jogo betano.
The Tension of the Climb
The heart of the game is the climb. Watching the multiplier grow as he ascends brought both thrills and chills, especially knowing that at any moment, the journey could end in a crash. It's a riveting experience that embodies the essence of spaceman jogo de crash.
Embracing the F12 Strategy 🏆
Curious about the spaceman jogo f12 approach I'd heard about, I discovered it's a popular strategy where players preset their cashout point at a specific multiplier, often discussed in forums and gaming communities. This tactic adds a layer of strategy, especially for those looking to systematically pursue spaceman jogo como ganhar methods.
Winning Tips and Experiences
As a seasoned player, I've seen various strategies, from the cautious to the bold. The trick to mastering jogo de aposta spaceman is to learn when to hold on for that potential big win and when to take a partial cashout. It's a test of nerves and a thrill ride that I keep returning to.
On the Go with Spaceman
For gamers wondering about baixar spaceman jogo, the game's mobile version is as engaging as its desktop counterpart. Whether on a tablet or smartphone, the spaceman jogo pixbet experience is at your fingertips, allowing stellar gameplay anywhere, anytime.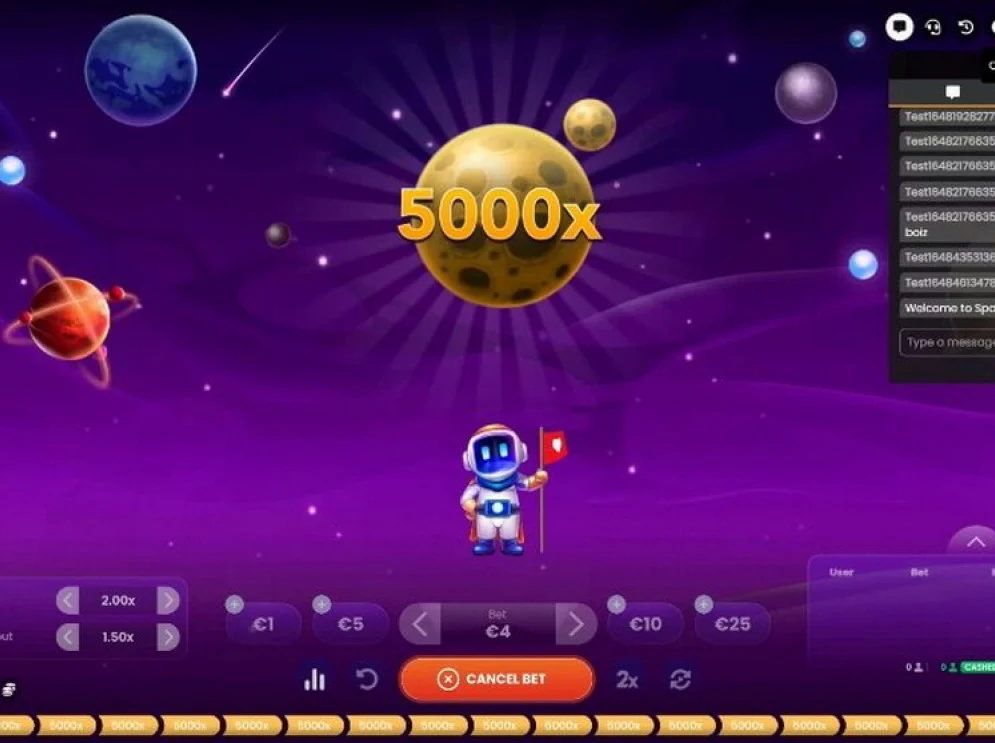 💲 Maximizing Your Wins 💲
Maximizing your wins in Spaceman Game by Pragmatic Play can be as much about strategy as managing your emotions. Here are detailed insights to enhance your winning potential:
Understand the Odds: Every round is independent, and the chances of the Spaceman crashing at different multipliers are random. Familiarize yourself with the game's mechanics to better understand the risk versus reward at each multiplier level.
Set Strategic Auto-Cashouts: Utilize the auto-cashout feature to lock in profits. You can set it at a level that balances your desire for higher wins with the practical need to protect your stake.
Watch the Multiplier Trends: While past performance isn't an indicator of future outcomes, observing the game over several rounds can give you a feel for the multiplier trends, helping to inform your decisions on when to cash out.
Use the 50% Cashout Wisely: The 50% cashout feature allows you to secure half of your potential winnings while keeping the other half in play. This can be a smart move if you've reached a satisfying multiplier, but believe there's still room for growth.
Manage Your Bankroll: Decide on a fixed bankroll for your gaming session and stick to it. By only betting what you can afford to lose, you ensure you can play over a more extended period, increasing your chances of hitting a high multiplier.
Stay Calm Under Pressure: The game can be nerve-wracking, especially as the multiplier climbs. Staying calm will help you make rational decisions rather than emotional ones.
Learn from the Community: Engage with the multiplayer chat to pick up tips and strategies from fellow players. Learning from others' successes and mistakes can provide valuable insights.
Take Breaks: Don't let the fast-paced nature of the game lead to burnout. Taking breaks can help you return to the game with a clear mind and renewed focus.
Consider the 'Hit and Run' Strategy: Some players prefer to aim for a reasonable multiplier, cash out, and exit the game. This 'hit and run' tactic can sometimes lead to more consistent, albeit smaller, wins.
Stay Informed: Stay updated on changes to the game's mechanics or payouts, as these can influence the optimal strategy for maximizing wins.
By integrating these tactics into your gameplay, you stand a better chance of enjoying the Spaceman game while securing potential wins. Remember, no strategy guarantees success, and responsible gambling should always be your top priority.
P.S.
As we conclude this player-focused review of Spaceman by Pragmatic Play, it's clear that this game offers a galaxy of fun and the chance for substantial rewards. Whether you're a tactical player or enjoy the thrill of risk, Spaceman provides an entertaining platform that stands out in the cosmos of online casino games. Embrace the adventure, and who knows? The stars might align for an epic win.